Join the Association free of charge
Our friendly, supportive community is here for everyone with a urinary diversion. There's no joining fee and we would love to welcome you!
We're here for you whenever you need us and for however long that may be. We're here for your family and carers, too.
Information and support for before, during and after surgery
Regular news and events
Advocacy, making sure your voice is heard
We've partnered with a highly trusted company to help you create your will – free of charge. And, once you've made provision for your loved ones, there's the opportunity make a lasting impact for people who might otherwise struggle without the support our charity provides.
Big or small, your legacy gift to our charity means more than you will ever know.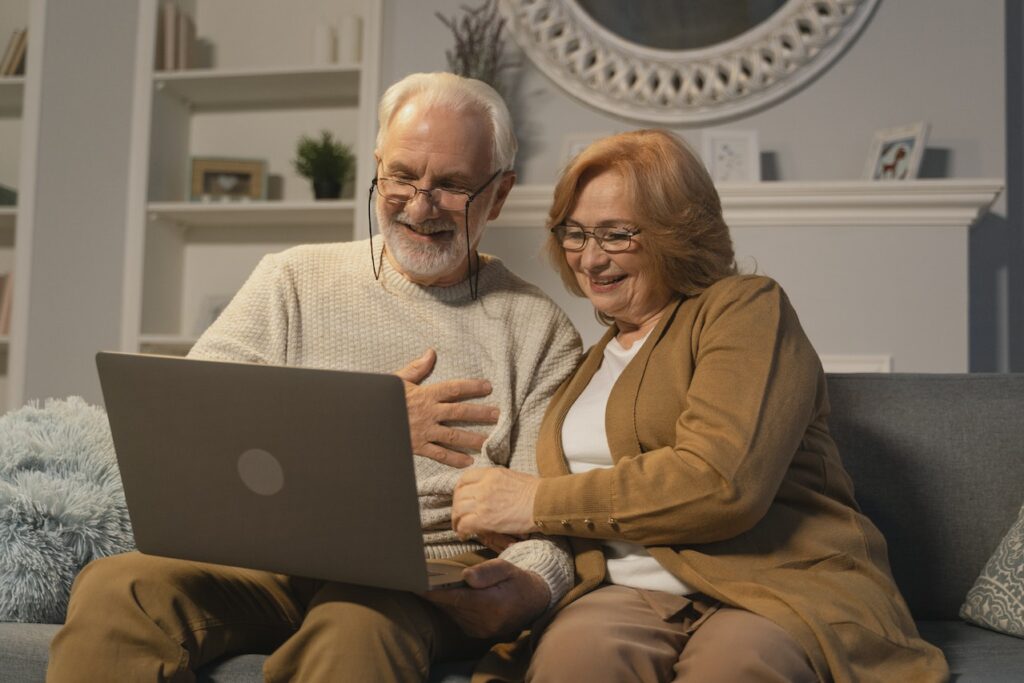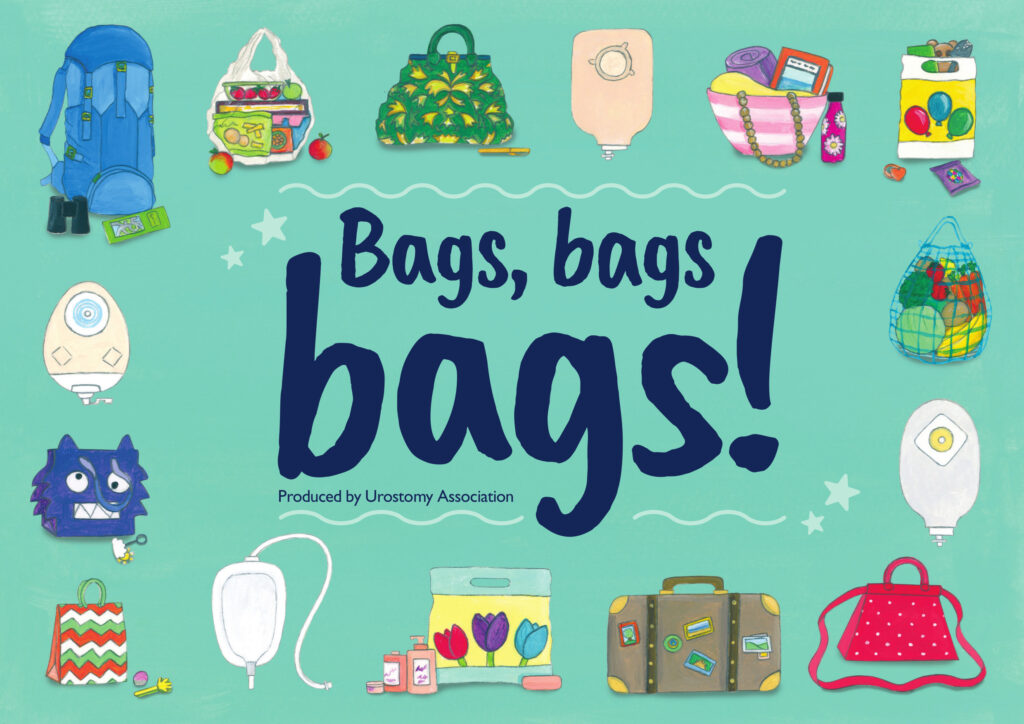 Keep in touch on Facebook! Follow our main Facebook feed for the latest urostomy news and views from our charity and beyond.
There is also a Facebook group where members discuss topics and share helpful information. This friendly community is a place of mutual respect and support, and to help protect your privacy, this group is closed to the general public.