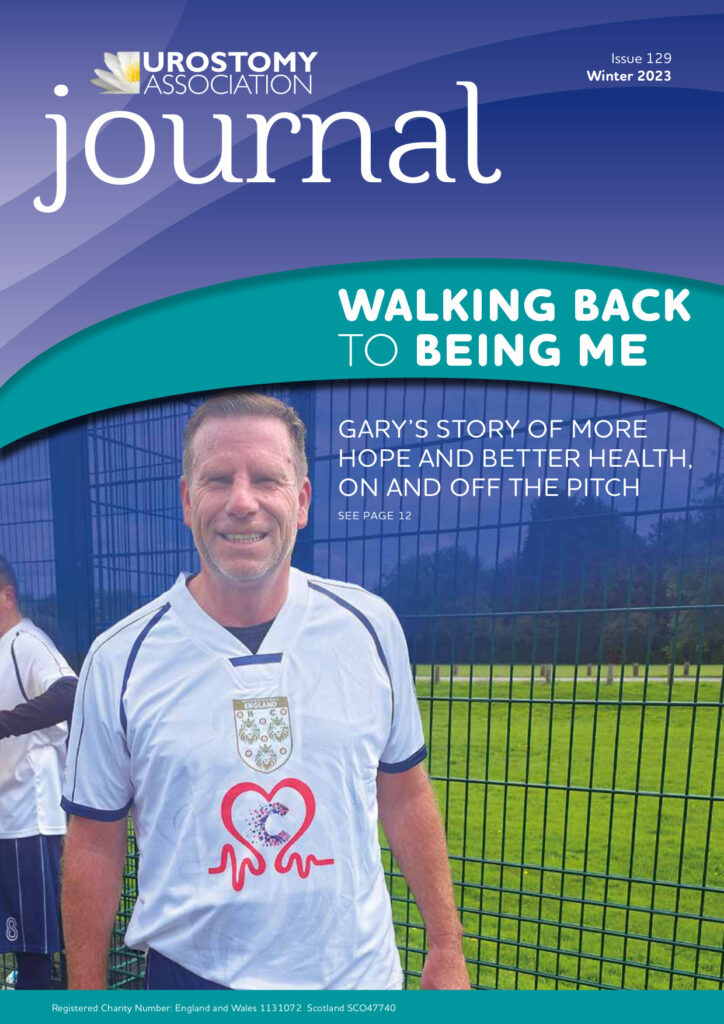 Our magazine, the Journal, is for everyone living with a urinary diversion and the people who care for them. Published three times a year, it's full of news, features, personal stories and practical tips.
You can read two of our previous editions here and order your copy of our latest edition.
To always receive the latest edition…
Get in touch
Our readers tell us they really value the Journal, and if you have any suggestions for content, or an article or letter you'd like to contribute, we'd love to hear from you – please contact the Editor.
Advertising
If you are from a company that would like to advertise in the Journal, please check out our advertising details.